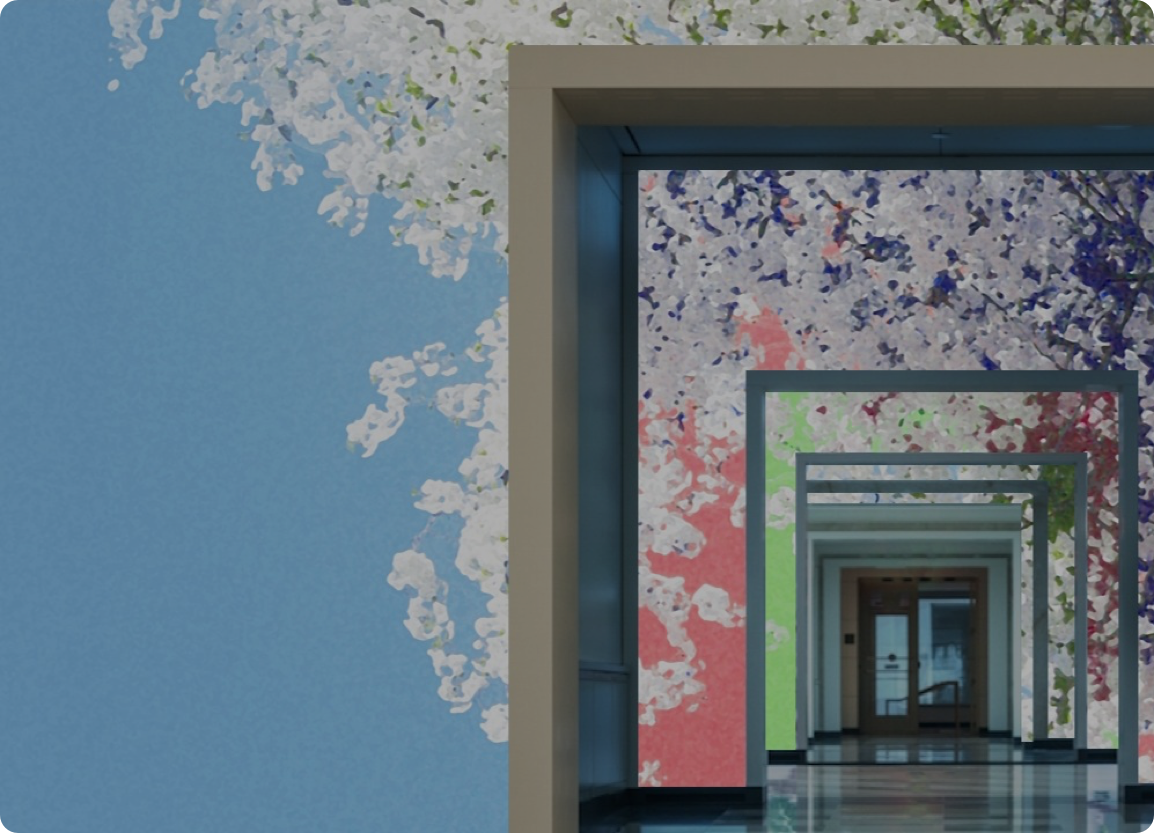 DIGITAL
Utilising digital creativity to create interactive spaces and enhancing wayfinding experiences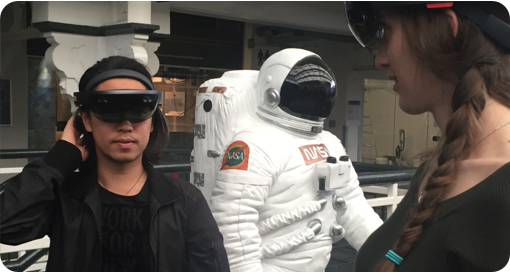 Digital potentials are fulfilled through customisation and integration of information, immediate feedback and real time updates, adaptability and flexibility to changes over time, and through tailoring the digital experience to the specific context. And - not least - by ensuring optimal user interfaces and captivating graphics.
Dreaming big with digital creativity
Interested in discussing with us about your next project?