LUV x Triagonal combines the rigorous structures and hierarchies of information design with the sensation of enticing visual storytelling and strong identities.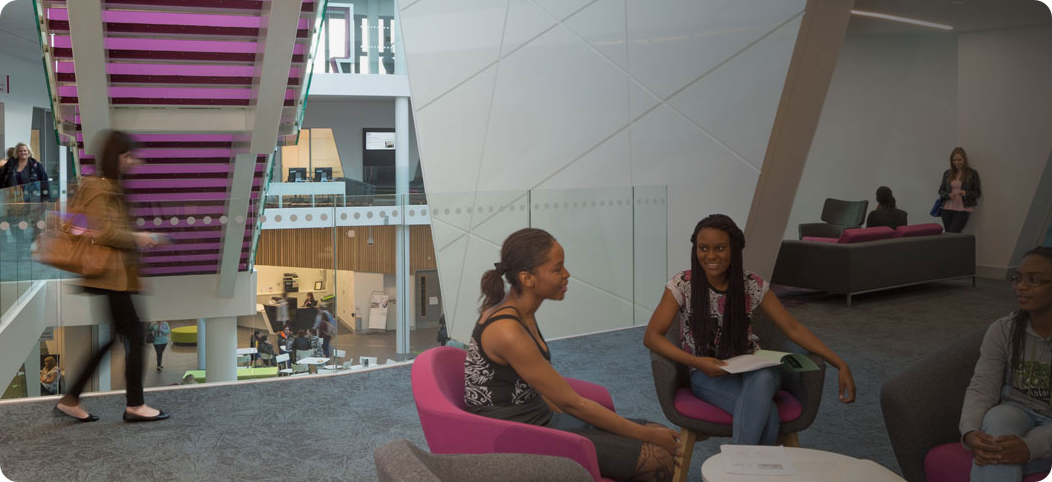 Making this sweet spot our point of departure, we deliver attractive, powerful and convincing visual communication to spaces as well as digital and analogue platforms.
As individual companies and teams, our decades of experience from all over the world speak for themselves. In joining forces, we have created a unique powerhouse of designers and architects, strategists, anthropologists and user experience experts, ready to take on the most demanding communication and wayfinding challenges in the most complex and challenging types of environments.
Always with the ambition of exploiting the synergies between the physical and the digital dimensions making up the entirety of a modern environment, of ensuring a natural sense of coherence and of making sure that no one is left behind.
We design bespoke interfaces for each project that is in tune to the desired response expected from each user, including addressing the needs of the emotional states and users' capacity for processing. Our solutions are therefore be 'smart' and 'timely', only serving the context to the anticipated needs.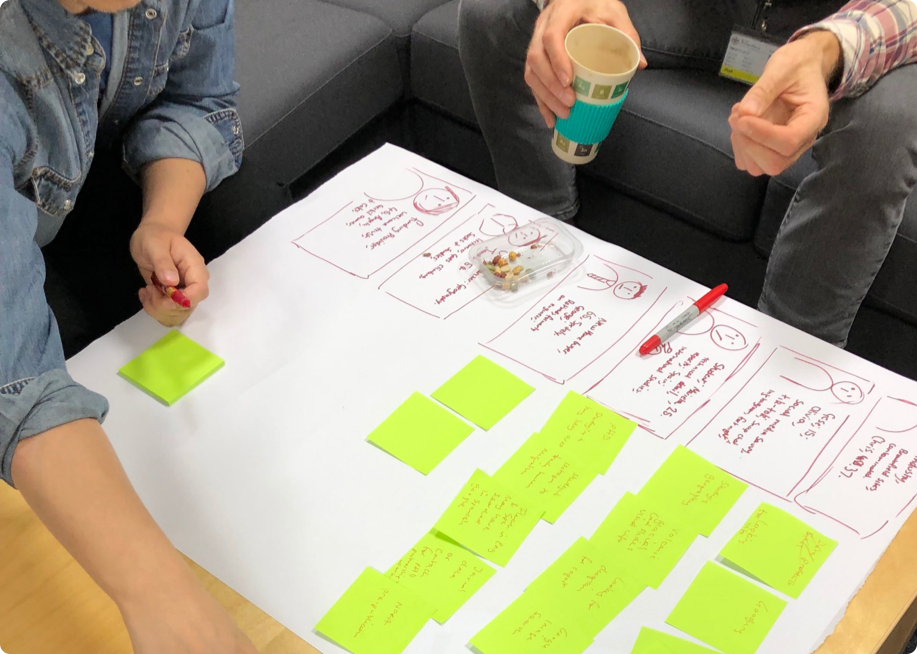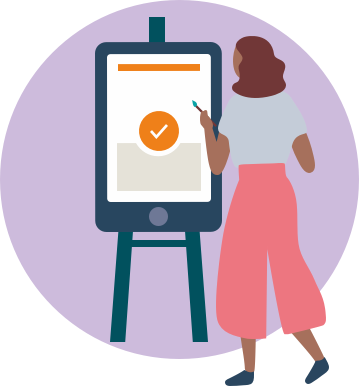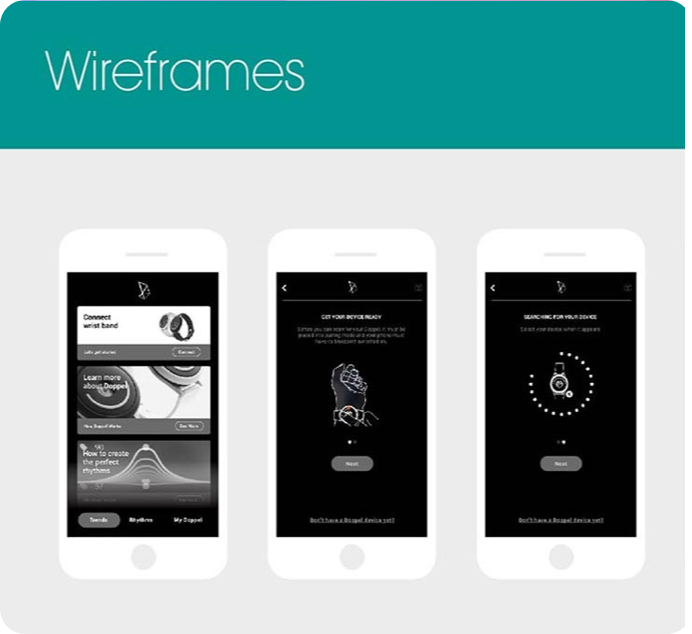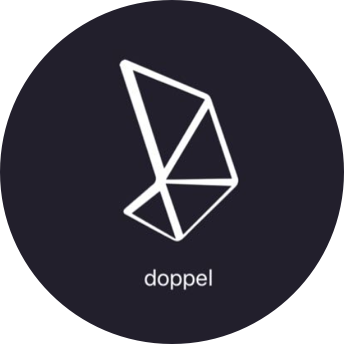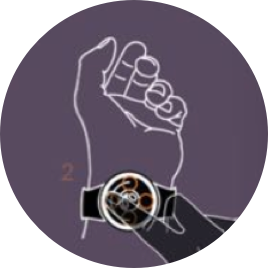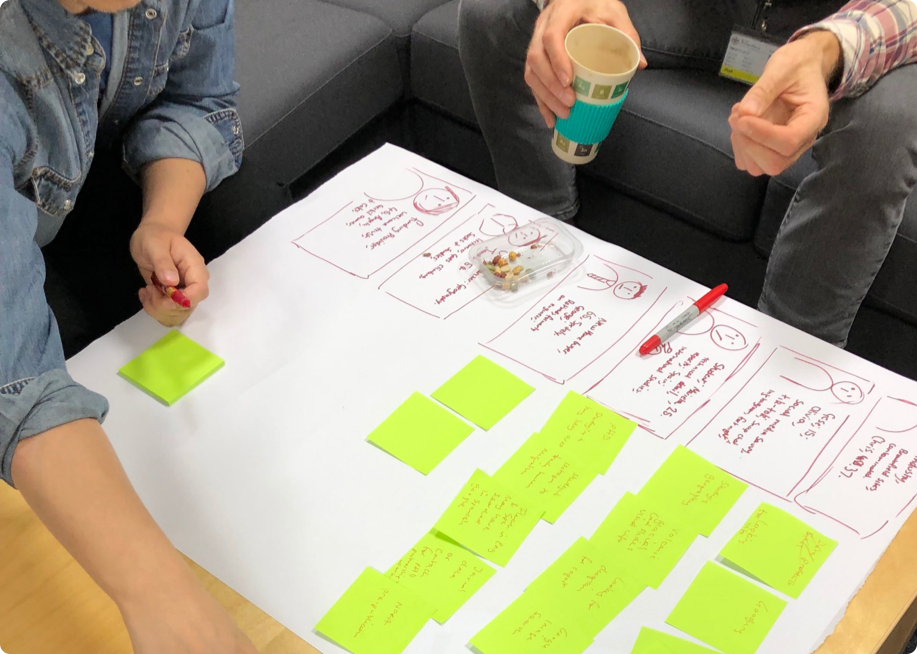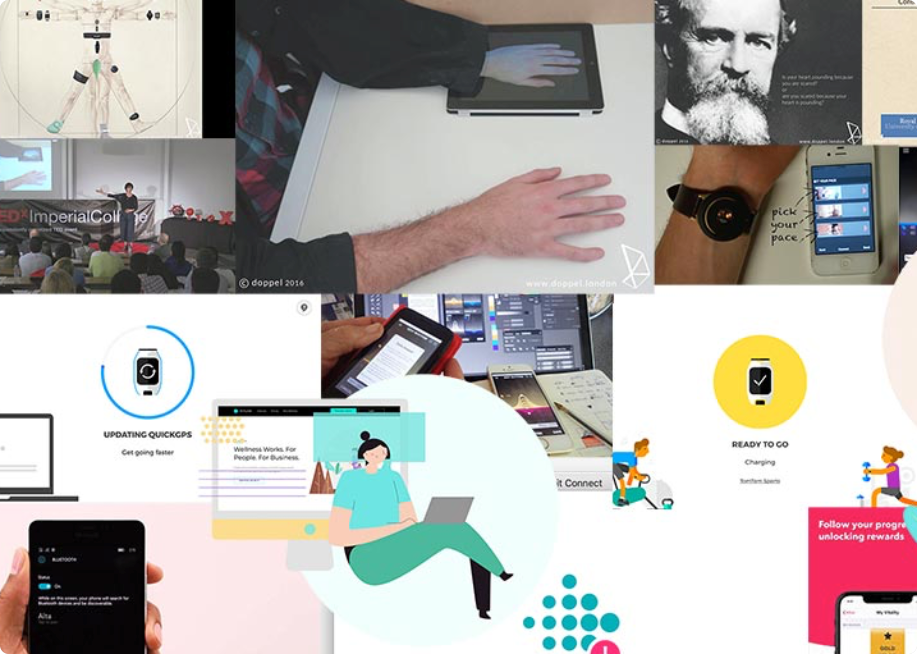 Interested in discussing with us about your next project?